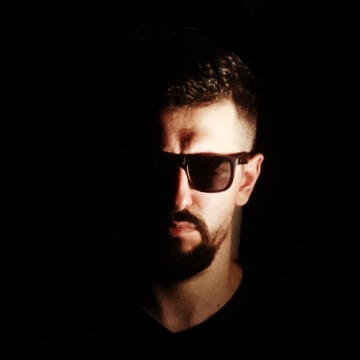 @KristapsKK
1 million followers,
more than 23 million Likes
---
Dad
Business owner
Viral TikTok Content creator
Photographer
About
Welcome to my personal website! My name is Kristaps and I'm from Latvia. If you're on TikTok, you may have seen some of my viral videos. I love making fun and creative videos, and I'm always looking for new ways to play with algorithms and discover new ways to beat them.
In addition to my passion for video making and photography, I also have a strong interest in business and product development. I have a Master's from Riga Technical university.
Outside of work, I am a proud dad to a 4-year-old child and I enjoy spending time with my family.
I'm excited to share my work and experiences with you on this website. Feel free to browse through my portfolio and check out some of my recent projects. If you have any questions or just want to chat, don't hesitate to reach out to me through my contact information listed below.
Thanks for visiting!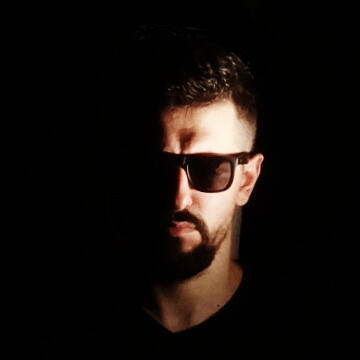 @KristapsKK
1 million followers,
more than 23 million Likes
Business
DM on Instagram for collabs if you are a TikToker.
Send me an email for anything else. I don't do ads